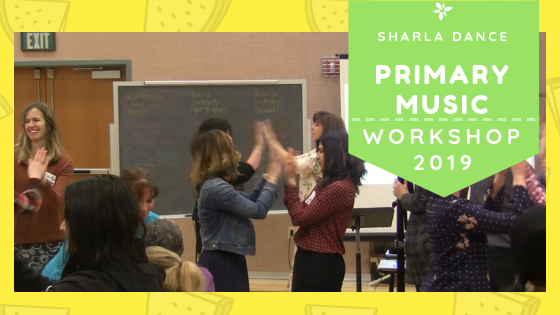 Update: The video is now available here – https://gum.co/PrimaryMusicWorkshop2020
I will be giving a workshop in Logan Utah on Saturday Nov 2nd. It will be 3 hours, from 9am – 12noon. 
The location is 1385 E 1100 N Logan Utah.
We will make a recording of this workshop and it will be available to buy here a few weeks after. My son has to edit them and it takes a while.
Would love to see you there!