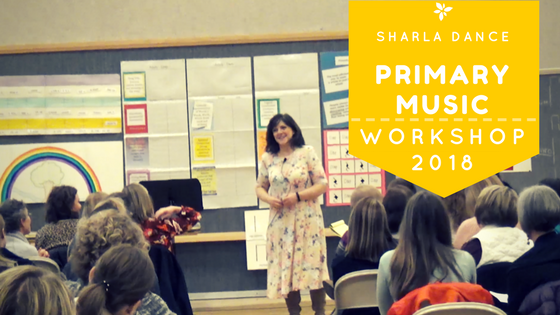 Dear friends,
The video of the Bellevue Washington workshop using songs from this year which took place in January is out. We used a student filmer so some of the footage is shaky, but the content is good. Because of that we are offering a discount. Here is the link to buy the video.
https://gumroad.com/l/musicWorkshop2018
This video also includes a Nursery portion with some darling 2 and 3 year olds.
Take care,
Sharla