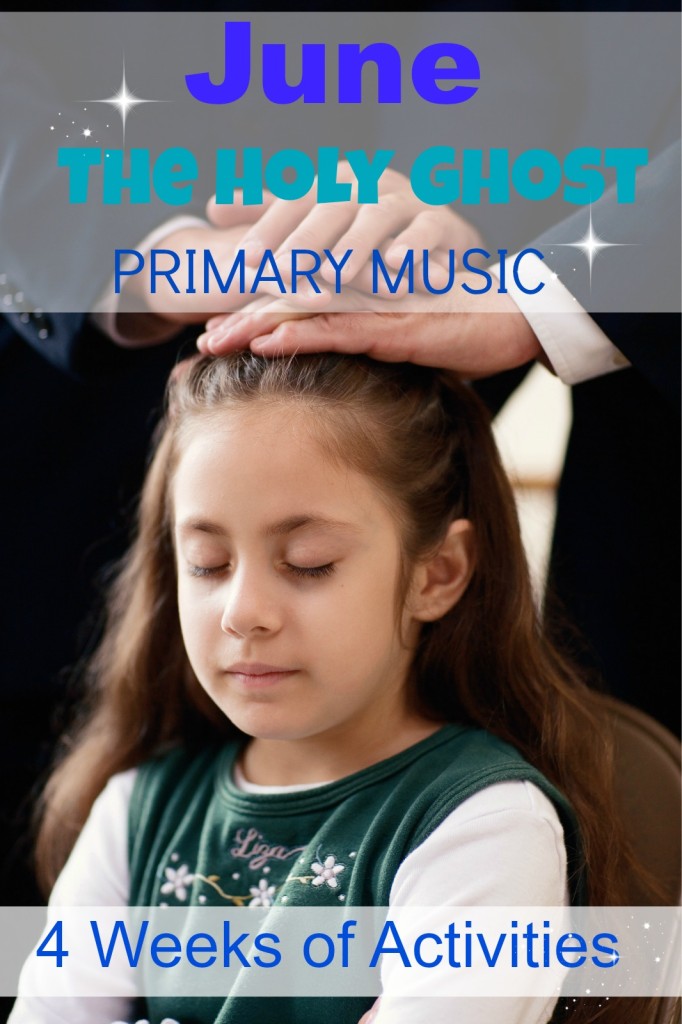 WEEK ONE
Engage the child with a story in which sung phrases of the song are an internal part.  Right after the story, you move into the beat agains rhythm activity.  Eyes sparkle when you do this activity.
The same story used for Younger Children, but the Beat against Rhythm activity is different to be appropriate for older children.
WEEK TWO
Find a partner.  Swing your arms back and forth to the beat with a few "Freeze!" thrown in.
Use an imaginary paper cup to follow my pattern.  After singing and moving to the song, add the challenge of a pattern that passes the paper cup to your neighbor.
WEEK THREE
Younger children have strong memory for actions that they make up to represent a word.  Use their sense of smell and the actions they make up in this activity.
Smell the different smells as the song is being sung, vote on which one brings a certain emotion, then silently sign some of the major words of the song.
WEEK FOUR
Bright ribbons fluttering to the beat of the song.  Children love using windwands to learn a song.
What do you see? What do you notice? The children look up at the melody map, see the words around the board, and try to put the words where they go on the melody map.  It makes them curious and challenges them to solve the puzzle.