Hello everyone! This is Sharla's son Josh. I was just called as the new Primary Music Chorister in my Ward.

I guess it was going to happen eventually. After helping my mom on the technical side of the website and workshops I now get to learn how to actually help children learn these wonderful songs.

I'm scared spit-less. 🙂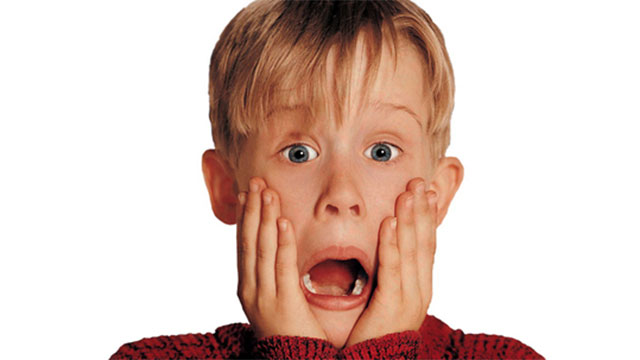 Oh don't get me wrong, I know lots of ideas, and techniques. I enjoy public speaking and feel confident singing in front of people.

But I don't know how to be a good Primary chorister. Yet. (growth mindset and all)

Luckily, I happen to have a Mom who has been doing this for a while. So I called her up.
The conversation went something like this.

Josh: "So how do I plan a Music time? I am planning on doing 3 songs, with different activities and stuff."
Sharla: "Having songs that contrast is a good principle. Which songs have you chosen?"
Josh: "Ummm whatever songs give me contrast? And what do you mean, what kind of contrast, just between the activities?"
Sharla: "Yes but also between the songs. The rhythm, verse, and tempo also could contrast."
Josh: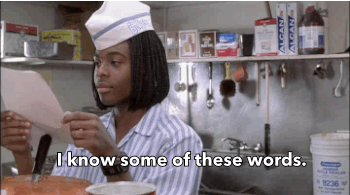 Josh: "I just don't want to die."
Sharla: Laughs "Ok here are some ideas to help you not die."

To which she gave me a few principles which will help any new Primary Chorister feel like they are going to survive.
Don't Die Rule #1 – Pick 3 songs, one that is 'flowy' and two that have a good beat
I can sort of read music, but I don't know how to categorize and identify songs. So we came up with 'beat' and 'flowy' songs. Beat songs are the ones you could clap or march to. Flowy songs are the ones that you can sway too.
Follow the Prophet is a beat song.
I Know My Father Lives is a flowy song.
Split up your beat songs with a flowy song or vice versa and the kids will enjoy the contrast and not get bored.
Don't Die Rule #2 – Pick a different activity for each song, make sure one is movement
Kids love to move. If you don't help them move while feeling a song, they are going to figure out ways to move that you don't like, like wiggling, poking neighbors, rocking in their seat. So harness that energy and pick an activity that helps them move! Make sure to do at least one of these each week.
For the other activities, this blog has a ton of different activities that can go with each song. Pick a one for each song. Try to pick activities that use different parts of the brain. Visual with pictures. Mental with words. Problem solving with melody maps. Story with Song Stories etc.
Don't Die Rule #3 – Throw in frequent stops or changes to keep the kids with you
Kids are smart. If you are not challenged, they are not challenged. And just singing a song 3 times through doing the same activity again and again is not challenging.
To switch it up, just yell 'Freeze' at random points and see if they can follow, or say 'Pause!' and point out something from the song, then keep going. Freezes helps you personally catch up, helps the kids learn to start and stop, and keeps things interesting.
Don't Die Rule #4 – Move around the room
The kids don't bite. Move around the room, don't hide behind the podium or next to the piano. If there are problem areas, boys poking each other, girls talking, just go stand by them. They will usually stop. If not, throw in a freeze and ask their teacher to help. You are not marooned by yourself. Everyone wants you to be successfully.
With those 4 rules I felt like I had enough of a life preserver to figure it out.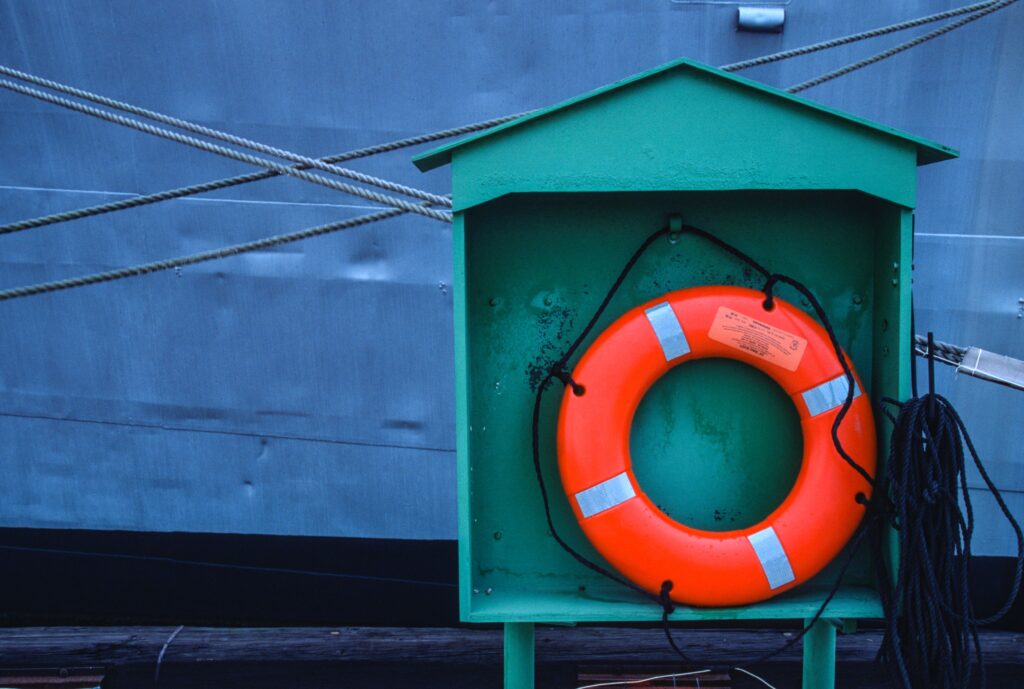 I will write occasional posts here to share what I am learning as I have a very different perspective than my Mom. I am very grateful for the opportunity to learn and grow and together with the kids have some awesome Primary Music adventures.

My goal for the first week? Don't die. Wish me luck!