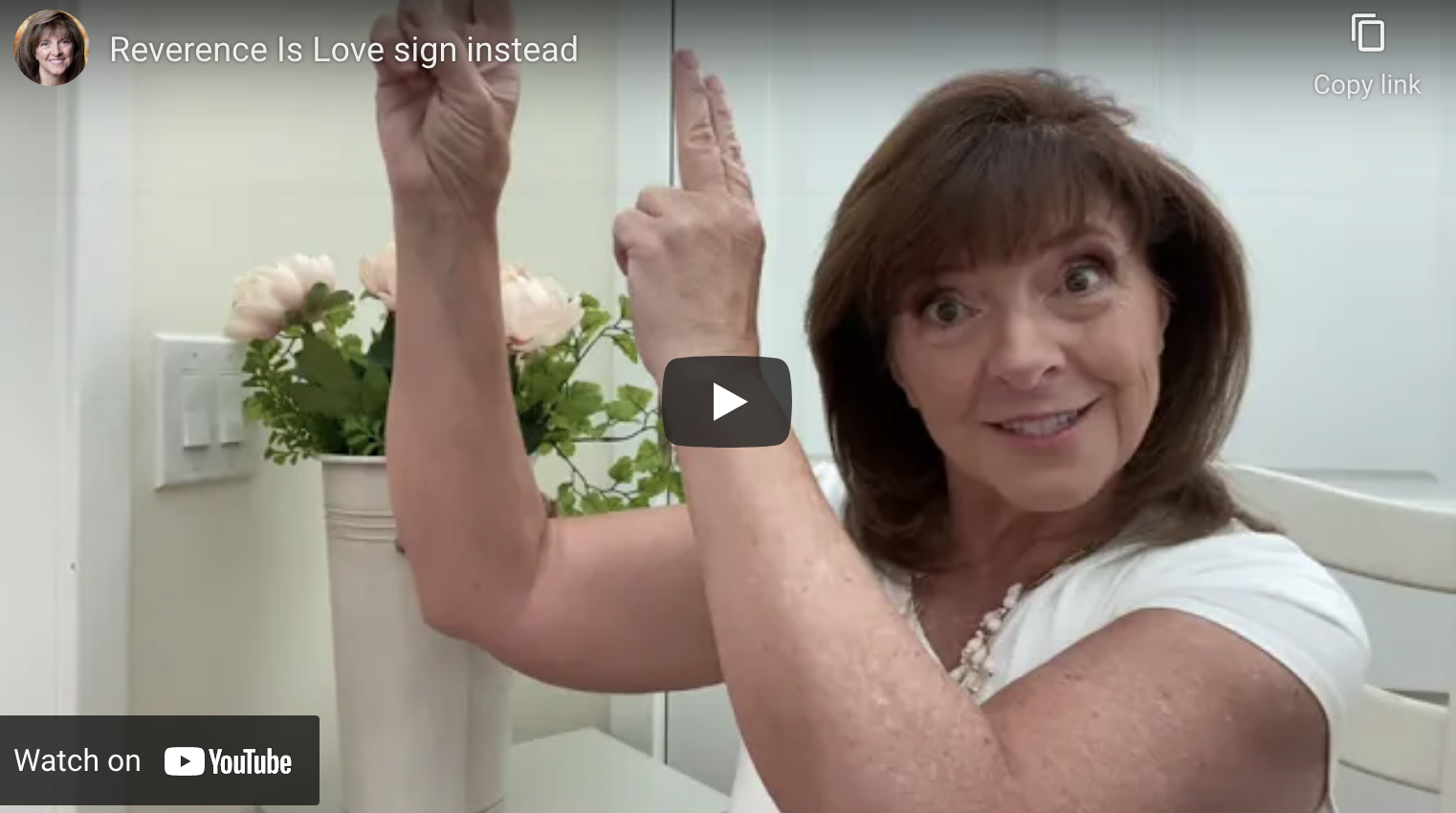 The idea of this activity is to gradually replace the words with hand signs, which sends the song "inside" our brain instead of hearing it on the outside. This was harder than I thought (I made lots of mistakes), but … Continued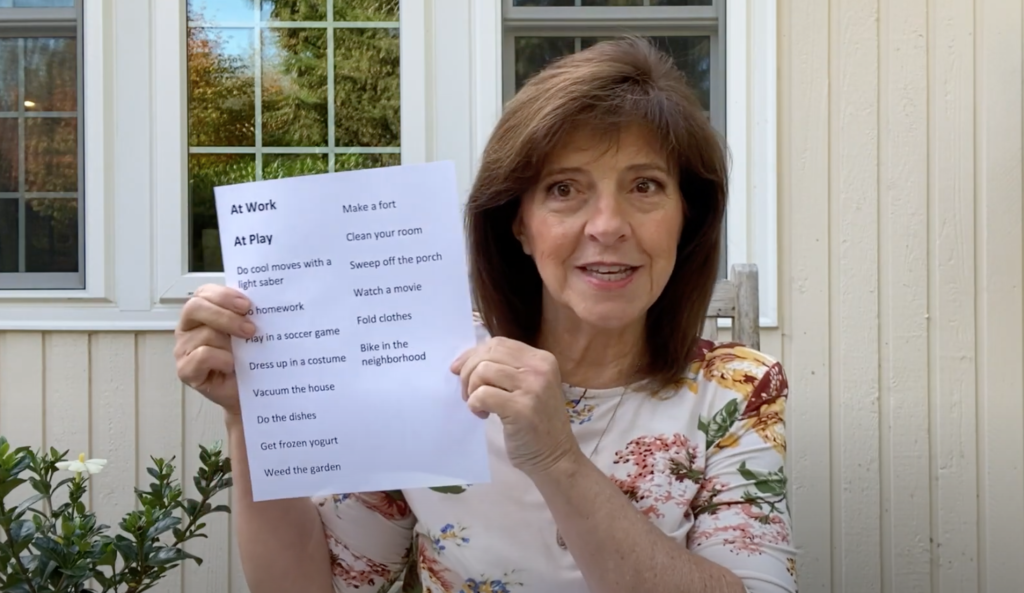 I sat in the back of the room as the Primary Music Leader spoke the words to a beautiful song to the children, ask the children to speak a phrase back to her a couple of times, then the Music … Continued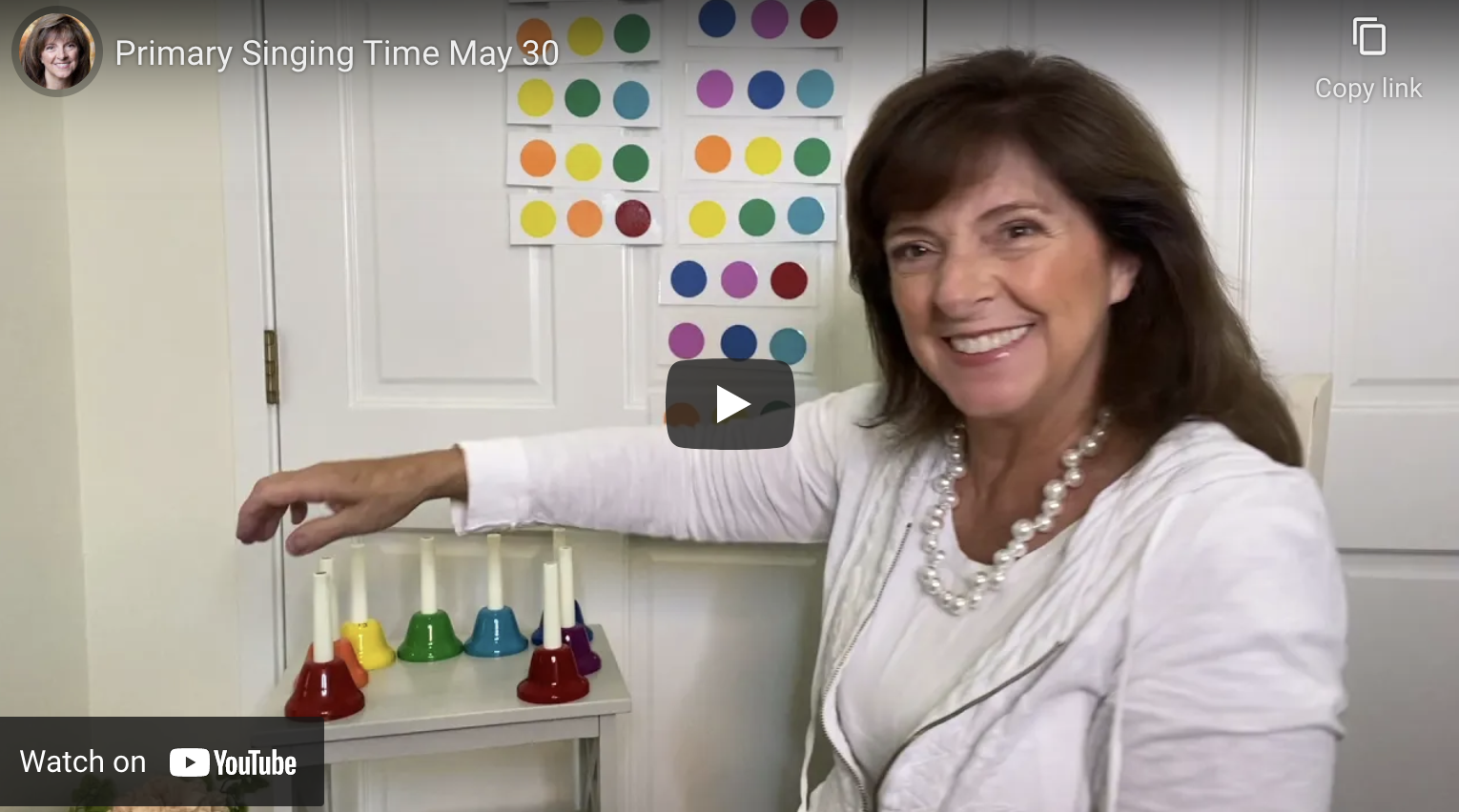 This video teaches the songs Choose the Right (hand bells), I Wonder When He Comes Again (spoons and action word actions), Doing Good Like Jesus (egg carton hand swishes), and The Holy Ghost (spiral notebook and pencil).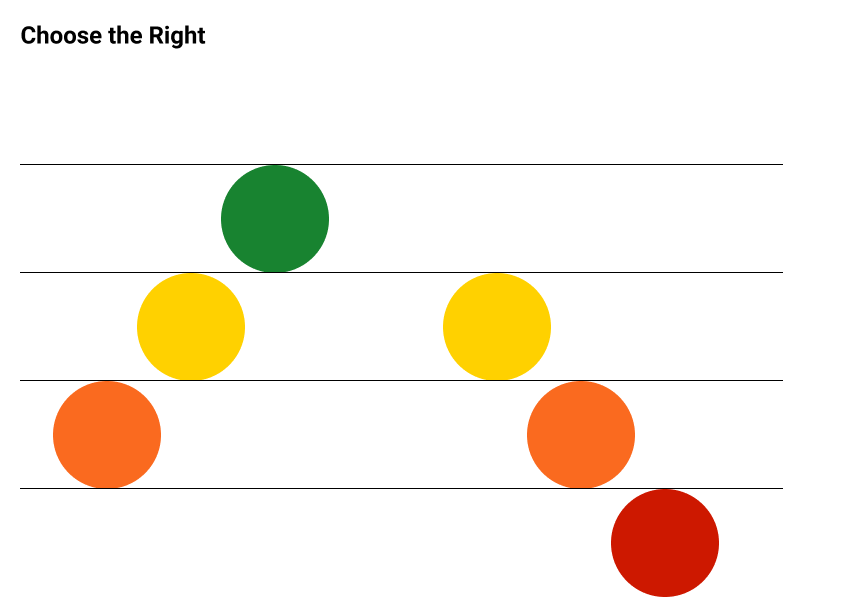 Here is a great map that works for any verse. They work with the Kids Play Handbell colors (C=red, D=orange, E=yellow, F=green, G=light blue, A=dark blue, B=purple) This hand bell activity is a favorite of the children. You can use … Continued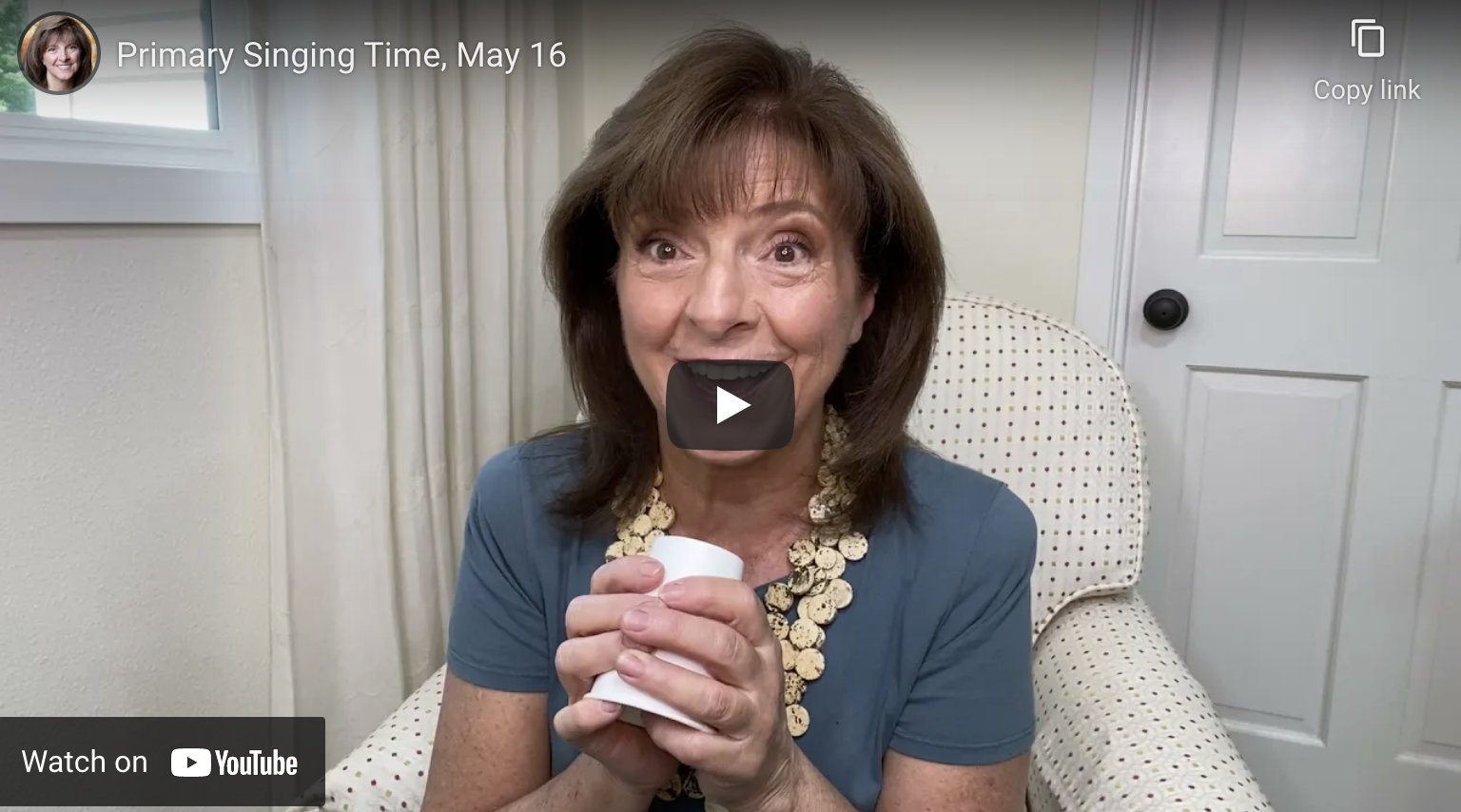 Choose the Right (CTR letters with our hands), The Holy Ghost (paper cup pattern), and Doing Good Like Jesus (rhythm band pattern). This Singing Time teaches Choose the Right with actions and counting how many times we say certain words, Doing Good Like Jesus with windwand patterns, and I Wonder When He Comes Again (first verse) with shaker patterns and action word … Continued